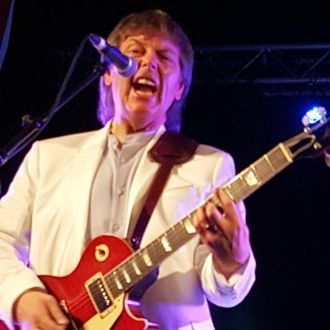 Steve McDonald
Guitar, Vocals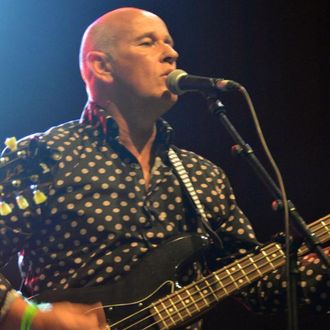 Grant Roberts
Guitar, Bass and Vocals
Latest News
September 2022
After a fabulous International Beatleweek Festival in Liverpool, we have been invited to play at Beatles on the Beach in Florida in December! Exciting times, we just need to work out how to fund this, as like the majority of these festivals, bands have to pay their own way. So if anyone has any ideas, they would be greatly appreciated.
May 2022
We have spent some time in the studio filming this month, then took a trip to Portsmouth to support young singer Macy O with the release of her new single, No Home, out on June 1st. The live stream can be viewed here 
April 2022
It's been a busy few months! We are back in the Cavern, Liverpool, with our new regular slots of Saturday night at 10pm through to 1.30am, then again on Sunday afternoon from 3.15pm to 6pm. We are in Liverpool on alternate weekends, so please check the gig list for specific dates. 
This month, we had a special guest perform with us at the Cavern - 14 year old Macy O. Having recorded her new single, No Home, at Abbey Road with Joe Kane, Macy stopped by the Cavern to perform live. She sang along to the recorded version and we were so impressed, we invited Macy up to Dundee for a rehearsal and she will perform the song live, with us, on Sunday 1st May at 5.15pm. We think there is much more to come from this talented youngster.
January 1st 2022
Happy New Year!
We celebrated Hogmanay in style, bringing in the new year at The Caird, in Dundee. Due to current restrictions in Scotland this was more subdued than expected, with the need to remain seated throughout and table service only, but we still had a great night, thanks to all who came to join us. We have news of a change in line-up coming shortly, so watch this space! 
August 2021
Finally live gigs are back! The guys have now done a couple of weekend Cavern gigs and it's been great to meet those of you who have been down to see them. Times have altered slightly but the gigs page is now up and running and all times and dates are on there. Plus dates and times for International Beatleweek, as well as a first gig in the East Midlands!
3rd April 2021
I have seen a sneak preview of the new rehearsal space today - thank you so much to those who have donated so far to make this happen. Hopefully photos will be posted next week once the guys have their equipment in and start rehearsing properly, but I can tell you they are sounding fab! If you would like to help, please head over to our fundraising page, and thank you again for all of  your support.
1st April 2021
Our first music challenge has been posted today! Head over to the subscriptions page where Steve McDonald will introduce it and then sign up to share your talent with our worldwide audience.