About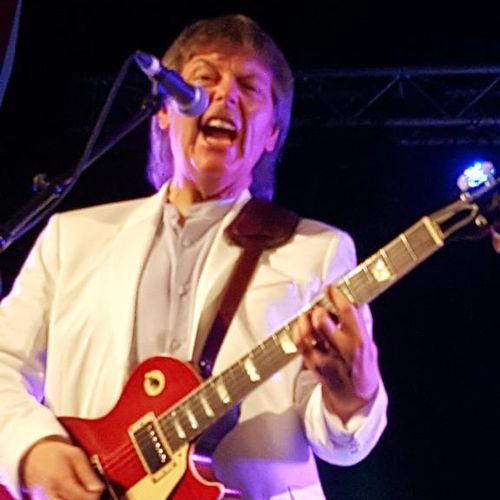 Steve McDonald
Guitar, Vocals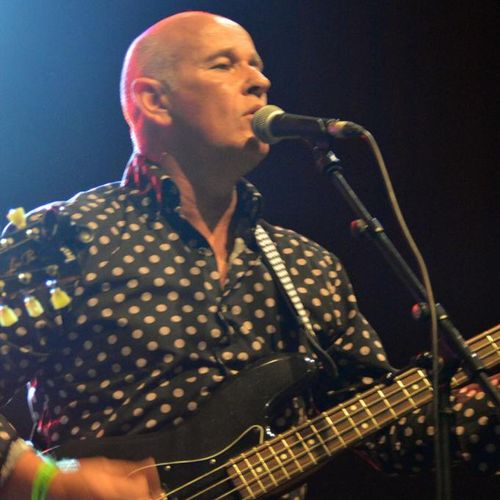 Grant Roberts
Guitar, Bass and Vocals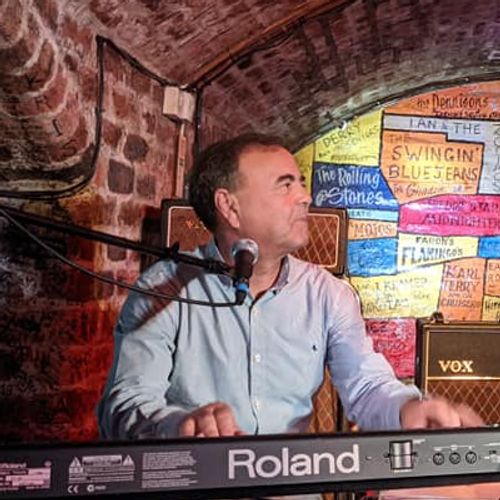 Albert Williamson
Keyboards
Latest News
August 2021
Finally live gigs are back! The guys have now done a couple of weekend Cavern gigs and it's been great to meet those of you who have been down to see them. Times have altered slightly but the gigs page is now up and running and all times and dates are on there. Plus dates and times for International Beatleweek, as well as a first gig in the East Midlands!
3rd April 2021
I have seen a sneak preview of the new rehearsal space today - thank you so much to those who have donated so far to make this happen. Hopefully photos will be posted next week once the guys have their equipment in and start rehearsing properly, but I can tell you they are sounding fab! If you would like to help, please head over to our fundraising page, and thank you again for all of  your support.
1st April 2021
Our first music challenge has been posted today! Head over to the subscriptions page where Steve McDonald will introduce it and then sign up to share your talent with our worldwide audience.